SEAL Team
Our Military-Themed Adventure!
You and your unit are part of America's elite SEAL team. You've been assigned a classified top-secret mission to eliminate a high-value terrorist target thought to be hiding in the streets of Kabul. After being dropped into the city by helicopter, you must locate the target's hideout, navigate through extensive security measures and booby traps to enter the building, and ultimately eliminate the terrorist threat before he escapes your grasp.
Whether you've played escape rooms before or not, you'll love the suspense of our SEAL Team room. There are more puzzles in this game than any other escape room we have, and each solved puzzle will take you one step closer to the final reveal. This is probably our hardest room, but it comes with an exciting ending and an incredible mix of puzzles not to be missed!
WARNING: This game uses a mature theme and includes toy guns. It may not be suitable for younger guests, those who suffer from combat-related PTSD or those uncomfortable with a realistic military theme. Please use caution when determining if SEAL Team is right for you.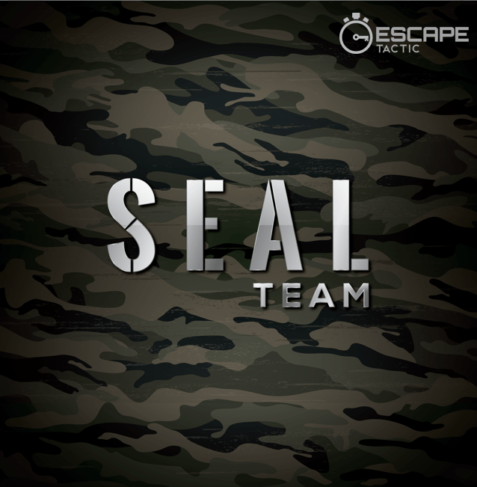 Went here last year when my parents came to visit, and we still talk about it to this day. They do an amazing job here. The puzzles are challenging and exciting. This was our first escape room, but we figured out some tactics for our next visit. The staff were super friendly and helpful, and we will be back!

Dustin D


May 31, 2020

It was a great setting , people are nice and nice challenging puzzles did the SEAL team and it was very fun BUT I think honestly spare time got y'all beat on one thing and that is instead of going into a room with a bunch of strangers we can go in with just people we know , but it has to be at least 2 or more people to go in spare time escape rooms. which is more comfortable and you can focus more on what you're doing instead of the extra strangers in the room and not knowing what to do per say . Kinda takes the fun out of it with doing it just with your friends and family . Spending damn near 60 dollars could at least let people go in with just people they know especially if it makes the customer comfortable.

Signora Moore


March 8, 2020

This was actually a lot of fun. The puzzles were difficult, but not frustrating, and was a lot of fun to figure out and piece together. The four crew members we talked to were super nice, and the main one who helped us along was awesome....and extremely patient. cause we are dumb. Thank you Mr. Clay!! We had a blast!

Zeneeba Pyra


February 11, 2020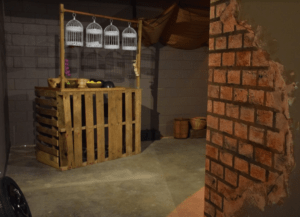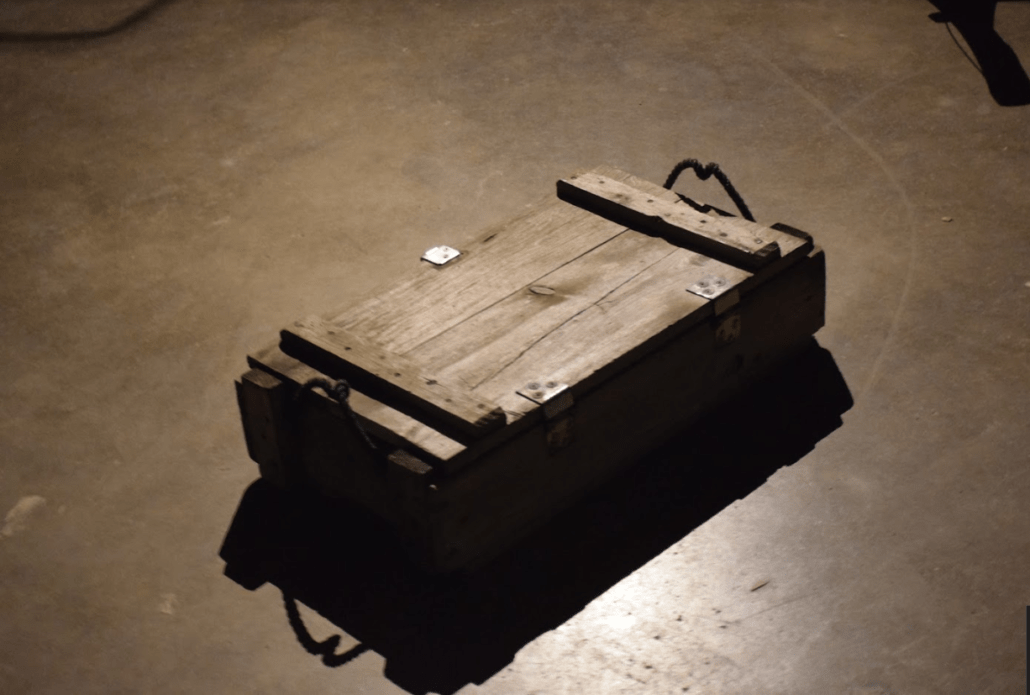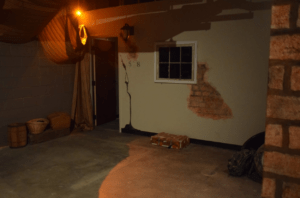 PLAY THIS ROOM IF…
You want a challenge. SEAL Team is our hardest game.
You want a non-linear game. This is definitely not linear!


OUR TIPS
Don't wear high heels. You're in Kabul, Afghanistan!
Think creatively. It's not as straightforward as it seems


THE BEST PART
The combination of physical, observational, and interactive puzzles will surely thrill!
Total Players:
15,626


Escape %:
52%


Difficulty Rating:
4.6 out of 5.0


Best Time:
54:34 (0 hints)


Price:
$26 (plus tax) per person


Players per Game:
2 to 10