Brand New – Now Open!
In the mountains of Appalachia, legend and lore have shaped the history of the region, but perhaps nothing tops the legend of Old Sam Sheriden and his stash of gold. An outlaw and a recluse living deep in the woods and hidden by the hills, Sheriden created a life of mystery and intrigue. When he passed away in the late '50s, countless treasure hunters descended on the Appalachians seeking his mythical gold treasure that was hidden from the law after a high-stakes heist.

Over the years as all seekers failed to find the gold, the masses slowly stopped searching even as the legend grew. But sleuths are once again descending on the Appalachians looking for the Sheriden gold.

Your group – aided by an insider tip from Old Sam Sheriden's great grandson – know where to look…but so too do a group of escape convicts from the nearby prison. Time is of the essence if you want to capture the gold and the glory!
Appalachian Outlaw is our greatest creation yet! We custom-built a full cabin, crafted a 360-degree dynamic forest and connected high-end electronic, analog and hands-on puzzles to create a multi-pathed escape room that will excite players of all types!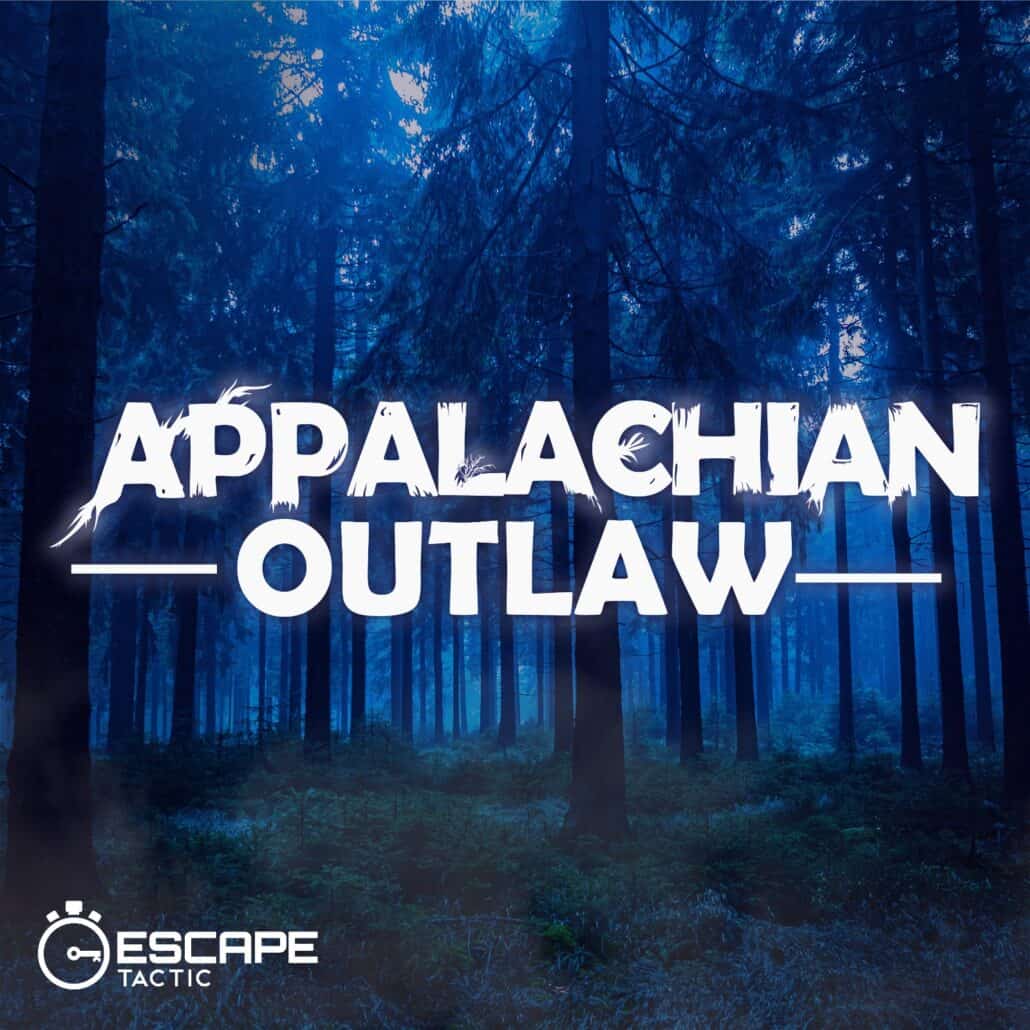 An awesome way to celebrate a birthday for a 13yr old! Alex was a fabulous Game Master and the owner was fantastic about helping set this all up. A first class enterprise. Clean, safe, and fun! Thanks millions!

Stacey Dougherty


March 26, 2023

We had a great time for a family night out! Highly recommend escape tactic. Truman was our game master and was great!!

Sierra Dean


March 26, 2023

Had a great visit! My family did King Tut here and we all had a blast. Puzzle design was clever, and just the right level of difficulty for us (ages 76 down to 10). Our host Dean was helpful and fun. Would definitely come back again!

Brian Marchionni


March 25, 2023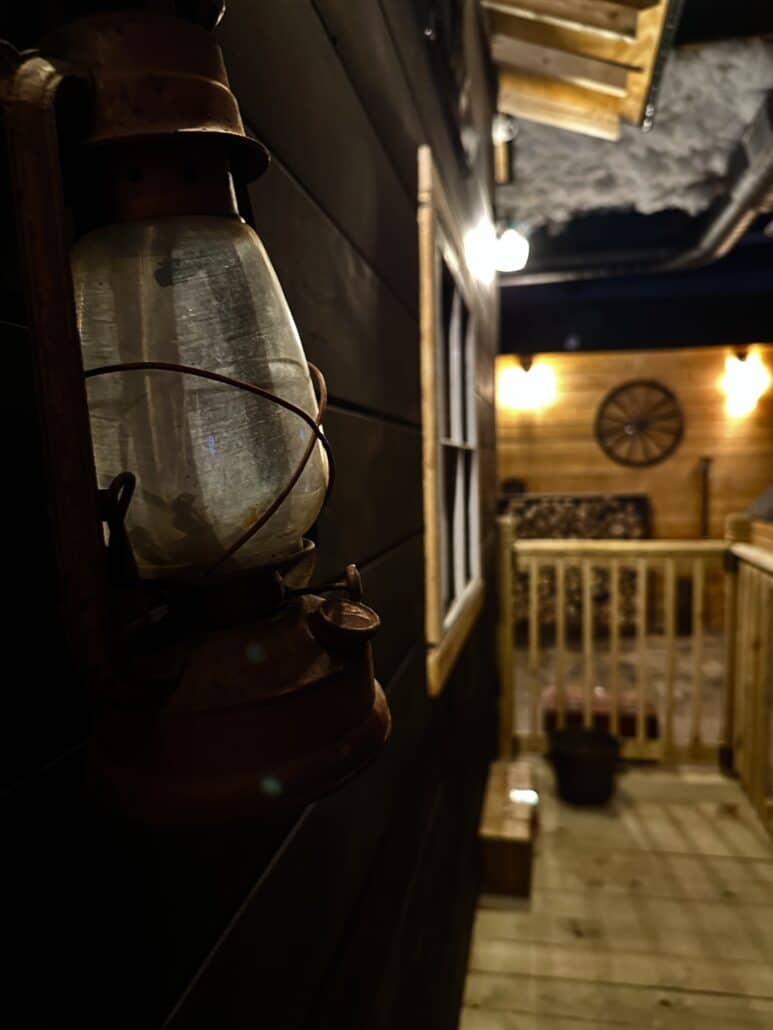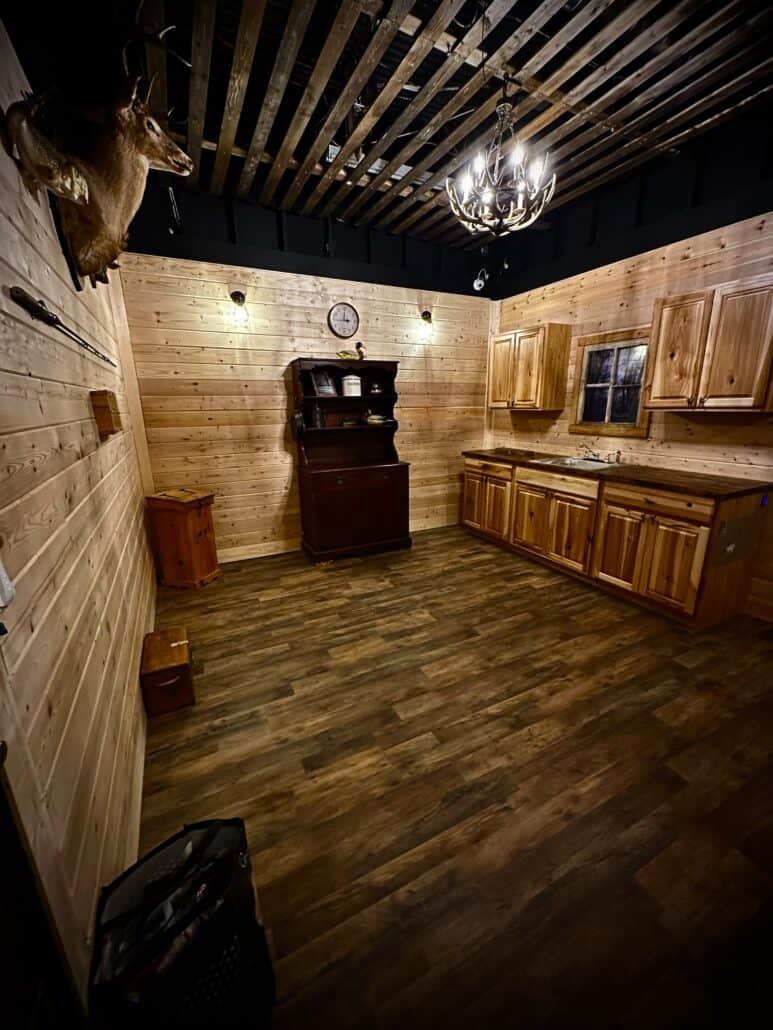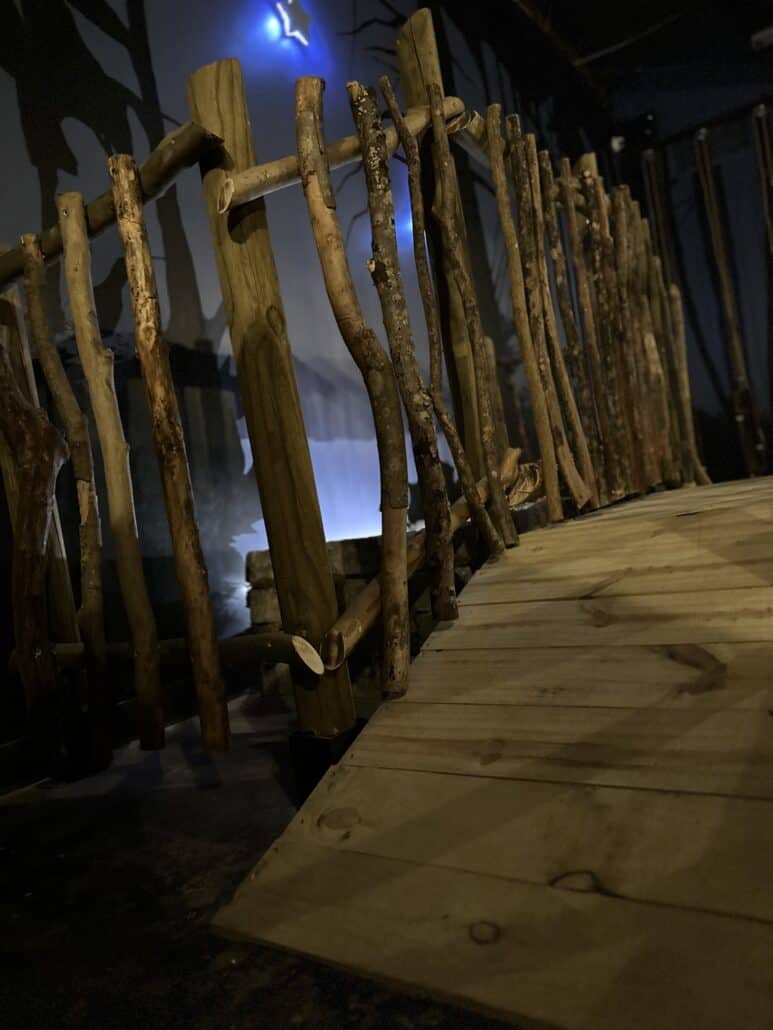 PLAY THIS ROOM IF…
You want a non-linear game of medium difficulty that creates a unique mixture of puzzles for groups of all types.
You liked Amazon Survival… then you'll love Appalachian Outlaw!
Connecting high-tech props with a rustic feel is for you.


OUR TIPS
Don't wear high heels
Be ready for never-before-seen puzzles
Beware of the forest!


THE BEST PART
A fishing pond, authentic props and a gigantic cabin give you a true Nantahala Forest feel with tons of surprise puzzles!
Total Players:
1,668


Escape %:
72%


Difficulty Rating:
3.6 out of 5.0


Best Time:
30:50 (0 hint)


Price:
$26 (plus tax) per person


Players per Game:
2 to 10