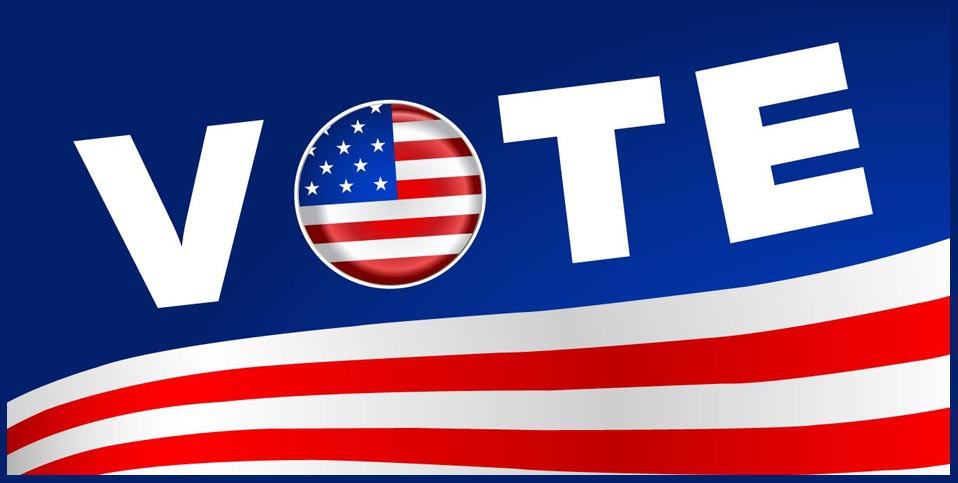 Election Day – Vote Nov 8th
We previously wrote about the 1st Presidential Debate, and since then sooooo much has happened.  It's been a crazy election season, and thank God it's almost over!  This is exhausting, and I'm read for a break.  As I wrote before, we're not politically active.  We don't contribute to political parties or politicians.  We haven't been to a political rally.  We don't have a yard sign, and we haven't volunteered for a campaign.  There's nothing wrong with any of that at all it's just to say we're not that politically active.  But there is one key thing we always do.
We vote!
Voting is the most important responsibility we have as Americans.  That's right – a RESPONSIBILITY, not just a right.  Sadly, even in a Presidential election year only about half of Americans will vote (and there are important elections besides just the one for President).  People will say, "I don't care" or "I don't follow politics" or "I don't know anything about that."  Well, start caring and start learning.  We're blessed to live in the greatest country in the world with incredible rights, privileges, and opportunities.  Our Founders asked very little of us in exchange for these incredible blessings, but one was that we show up once a year and elect the people who represent us in the Republic.  But when we don't vote it's a dereliction of duty, and it's a slap in the face to the brave men and women of our military who have given their lives for the freedoms we enjoy.
So take the time this week to go vote.  Honor the men and women who have served to protect this right for you, and go exercise that right.  Fulfill your duty.  Have a voice.  Be counted.  And vote early or on Nov 8th.
For those of you in Charlotte who need to know what races you're voting for or where your closest polling place is, Google has tons of great results or you can see CharMeck's details here.