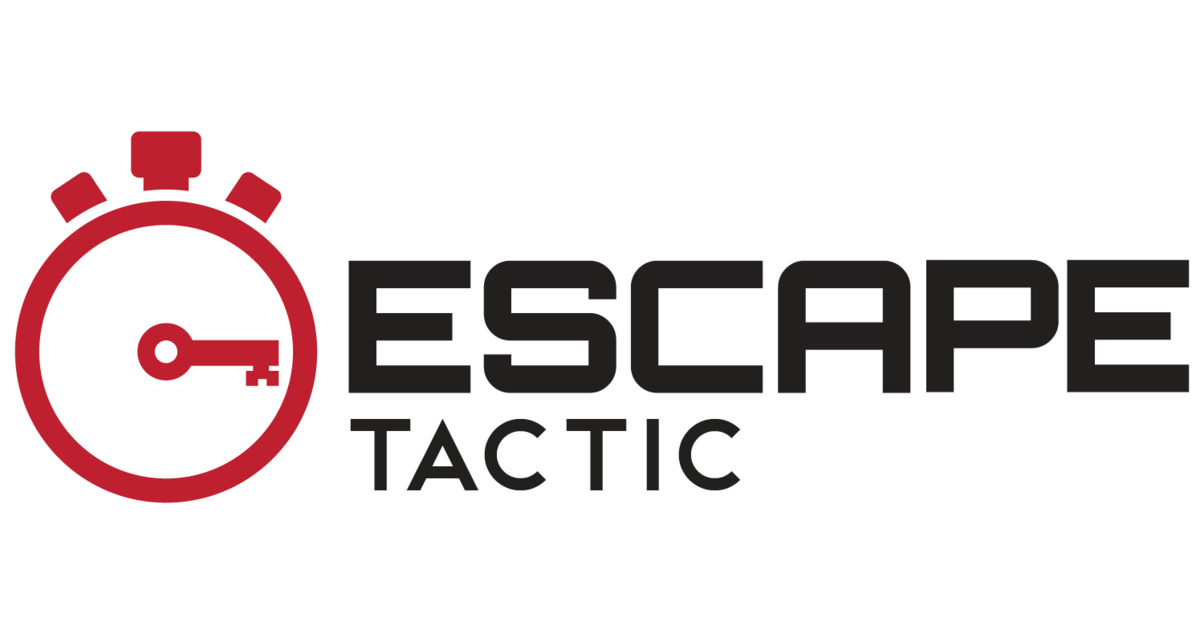 Our Space Plan is Done
Our first cut of the space plan for Escape Tactic is finally done.  There will certainly be changes, alterations, and improvements as we go through the planning, permitting, and building process.  But we're very excited for have this now!  Special thanks to Joe Meyer, Lacey Johnson, Katie Hunt, and the rest of the Interior Architects team for their great work.
The space will be truly incredible.  With 7,500 square feet, this will be by far the largest escape room in Charlotte.  There's 600 square foot lobby that will be careful designed to welcome guests, create comfort, and provide plenty of room for players entering and exiting games.  Guests waiting in the lobby will be teased by the entrance to "King Tut's Curse" and part of the exit from "Mine Trap."  It's all meant to enhance the full experience for our guests.
You'll also find a large, private meeting space specifically built to meet the needs of our corporate groups, team building events, and private outings.  The space will be available free of charge to any of our guests booking large group events.  It's perfect for groups needing a private room for trainings, team meetings, off-site events, or just a relaxing space to hang out and debrief after your games.  We'll even be able to help with catering services from some of our South End neighbors if you need food solutions.
Best of all, 7,500 square feet gives us plenty of room for 6 incredible, immersive escape rooms!  They'll open in time as we go, but we already have 4 games fully designed with a 5th in progress.  With 6 escape rooms holding up to 10 players each, we can support very large groups any time of the week and have options available for guests to play the room they want to play.  Each room is being designed in coordination with a professional game designer to maximum our guests' experience.  Plus we're using a top-of-the-line local scenic painter to fully theme each game.  When guests enter a room, they'll be able to see, touch, hear, and even smell (an early hint!) everything related to the theme of their escape room.
There's still a lot to do, but we're excited and pushing fast.  We're hoping to be open late this fall, but there will be plenty of updates here and on Facebook and Instagram as we get those built out.
Looking forward to seeing everyone at Escape Tactic soon!