Mine Trap
Updated Set Design with New Puzzles!
You and your team of miners were hard at work deep underground in one of the most dangerous jobs in the world. Then your greatest fear was realized – part of the Black Iron coal mine collapsed trapping you and your team underground and in the dark. The clock has now started. You know that oxygen is limited, and it's only a matter of time until you suffocate. You must break through the fallen rock and wooden support beams, navigate the chambers of the mine and escape into the mine shaft elevator that will take you to safety. But your path is wrought with peril and dangers. It will take team work, collaboration, and speed to survive, but if you can escape, you'll be honored as heroes by the adoring crowds!
Mine Trap features a stunning entrance and is filled with some of the best props, puzzles, and set design we have. It has incredible, dynamic game play that's a fan favorite, though this game is best for those who have played an escape room before. It gives you the eerie feel of a collapsed mine, but the expansive rooms and tall ceilings leave you without a claustrophobic feeling. Mine Trap will challenge you on multiple dimensions and give you an hour-long experience like never before.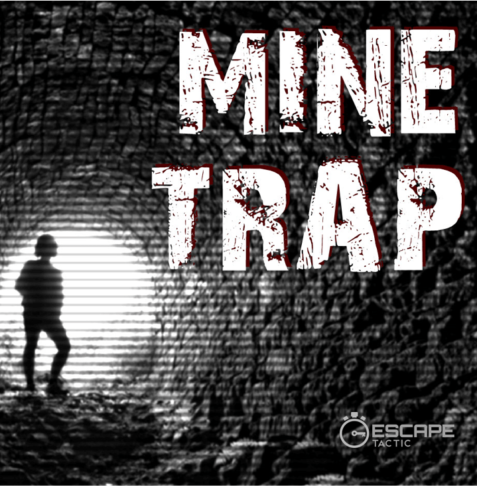 An awesome way to celebrate a birthday for a 13yr old! Alex was a fabulous Game Master and the owner was fantastic about helping set this all up. A first class enterprise. Clean, safe, and fun! Thanks millions!

Stacey Dougherty


March 26, 2023

We had a great time for a family night out! Highly recommend escape tactic. Truman was our game master and was great!!

Sierra Dean


March 26, 2023

Had a great visit! My family did King Tut here and we all had a blast. Puzzle design was clever, and just the right level of difficulty for us (ages 76 down to 10). Our host Dean was helpful and fun. Would definitely come back again!

Brian Marchionni


March 25, 2023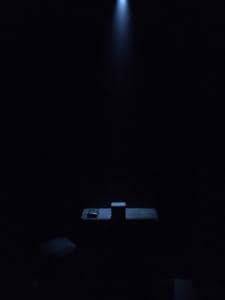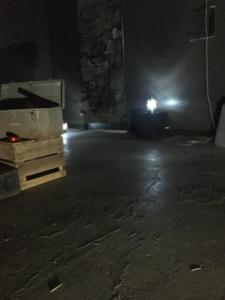 PLAY THIS ROOM IF…
You can think outside the box and see beyond what looks to be obvious
The allure of a West Virginia mine has always intrigued you
You want a good challenge


OUR TIPS
Don't wear high heels.
Be ready to work as a team
Don't worry about the dark. You'll find all the light you need!


THE BEST PART
There are some hands-on puzzles that are really fun and the mix of puzzle types provides just the right mix of challenging and entertaining.
Total Players:
24,463


Escape %:
61%


Difficulty Rating:
4.2 out of 5.0


Best Time:
35:35 (0 hints)


Price:
$26 (plus tax) per person


Players per Game:
2 to 10