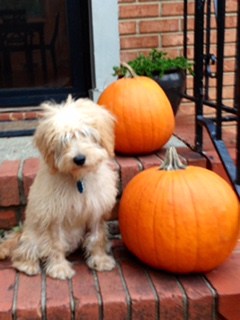 Our 3 Favorite South End Breweries
We love a good beer!  There's not much better than kicking back on a warm fall Saturday afternoon with a great brew.  And we're lucky.  South End has some of the best breweries around.  This area is booming with new breweries every year, and we continue to be blessed with great options.
We haven't been to a bad one yet, and we've tried nearly all of them!  But 3 stick out as our favorites.  So we thought we'd do our part to help their business and give them a little exposure here – not that some of them need it.
Olde Mecklenburg Brewery (OMB) – they really started it all in South End (or now LoSo) about 10 years ago. Their beers are authentic, fresh, German-style brews that have incredibly flavor.  Their space is the best in town, and their food menu is really good too.  When out of town guests come to visit, OMB tops the list of local attractions we share.  The Southside Hefeweizen is my favorite.
Sycamore Brewing – you miss out on food options at Sycamore, but they more than make up for it with their beers. I'm a wheat beer fan so the Southern Girl Blond hits the spot for me, but they have so many.  Plus, the beer garden is dog friendly (great for our pup Wrigley – shown above badly needing a haircut) and a relaxing environment that allows you to get away while still in the heart of South End
Red Clay Cider Works – When we're in the mood to mix it up a little, they've got great ciders and great people. The space is fun, and even if you're not a fan of ciders, they have draft beers from other local breweries on tap.  Makes it a perfect option for everyone in the group.
As an added bonus, we'll often make the trip north to NoDa Brewing.  We love their selection.  Plus, we love what they're able to do from a marketing perspective.  I always respective people who are good at what I used to do.
So if you're looking for a fun evening or a relaxing Sunday afternoon, game spend an hour at Escape Tactic then visit one of our amazing local breweries and make it a complete experience.